Affected by the epidemic, the waiting time in ONT8/LAX9/LGB8 and other warehouses in West America is too long. For example, the ONT8 appointment time is scheduled delay to July, and warehouses such as ONT8/LGB8 do not accept over-long and overweight goods. In addition, many FBA warehouses on Amazon have stated that they will not provide POD, And warehouses such as 67661 and 46147 in Germany and 19208 in Spain Congestion, the express delivery is slow and returns often occur.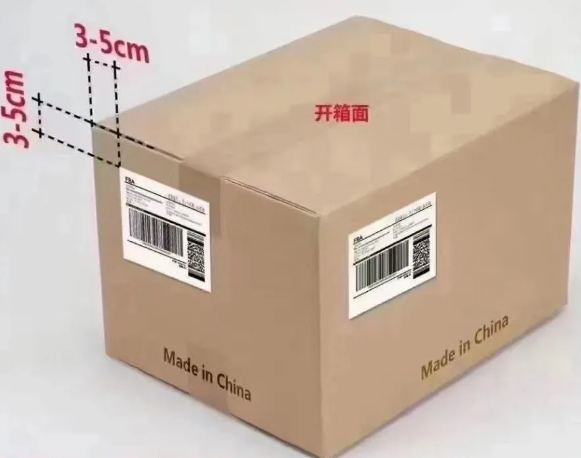 In order to increase the speed of processing shipments, Amazon has proposed new regulations on Amazon's outer box packaging:
1. Amazon rejects accept any cargos with soft/deformed/damaged cartons (a small amount of damage is included).
2. For cargos over 15KG, Overweight labels must be affixed, otherwise they will be rejected.
3. The FBA label of the cargos has faded due to long-distance transportation, or cargo that cannot be clearly identified will be rejected.
4. At least 2 or 4 FBA labels (one on each side of the carton) should be affixed to the outer carton of the cargos. This is conducive to the scanner to quickly scan and identify the bar code of the warehouse.
Note: If the outer cartons has any wear, or the outer cartons only has an FBA label attached to the outer box, and the barcode cannot be identified for various reasons, Amazon may directly discard the cargos.
Knowing in time and actively responding to Amazon's new regulations can help us better avoid accidental losses.