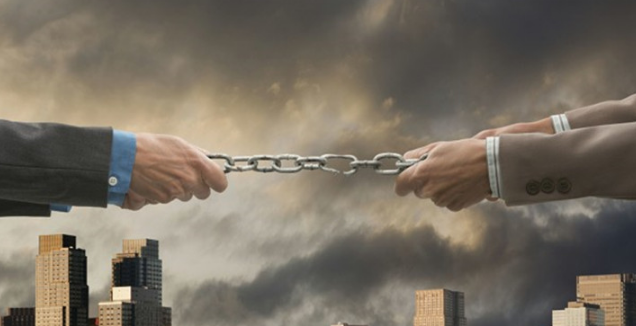 Although the price war between Amazon sellers has become increasingly fierce, the traffic allocated to sellers by the platform has dropped sharply.
Most sellers' sales dropped sharply in May-This is the status quo of most sellers. However, there are still a few sellers whose sales volume keeps rising.
Recently, A big Amazon seller said that the sales volume is expected to exceed 600 million dollars in 2021. So what is the secret of these sellers' continued growth?
Let's analyze it through some 2020 U.S. data:
1. 30 million residents apply to change their mailing address.
2. New York City, Seattle, Portland, Chicago, and Boston all have net migrants exceeding hundreds of thousands.
3. In 2020, the permanent relocation record of U.S. residents increased by 7%, and in December, it exceeded the increase of 28% in a single month.
4. The USA NAHB housing market index soared to an all-time high, reaching 23.8%, The proportion of households in Los Angeles decreased by 58%.
5. San Francisco population migration increased by 100%
6. New York City has a net migration of 150,000 households, more than any other state, and double the number in 2019.
7. Florida attracts 23,000 immigrants from New York City, second only to New Jersey in number.
8. In 2020, the number of new families called by immigrants increased by 43% compared with 2019. The suburbs not only attract the rich but also the low- and middle-income earners.
9. In the next 12-18 months, the main source of power for American consumers will come from the housing-related consumption of the new middle class.
Based on the above data summary:
1. A large number of entrepreneurs and practitioners are forced to leave the central city.
2. Due to a large number of residents having left the central city area and the resumption of offline activities, auto parts orders continue to rise.
3. The suburban living space is larger, and outdoor sports consumer products will continue to heat up.