With the good control of COVID-19, the US economy is continuously picking up, and the rising consumption power has prompted US companies to continuously import from overseas, especially imports from China. In the first six months of this year, the US imported products of 1.64 trillion from the China, an increase of 31.7% year-on-year.
According to the latest data disclosed by US investigation agency Descartes Datamyne, in the first half of 2021, the volume of maritime container shipments from Asia to the US reached about 10.037 million, a year-on-year increase of 40%, a record high in the past 17 years.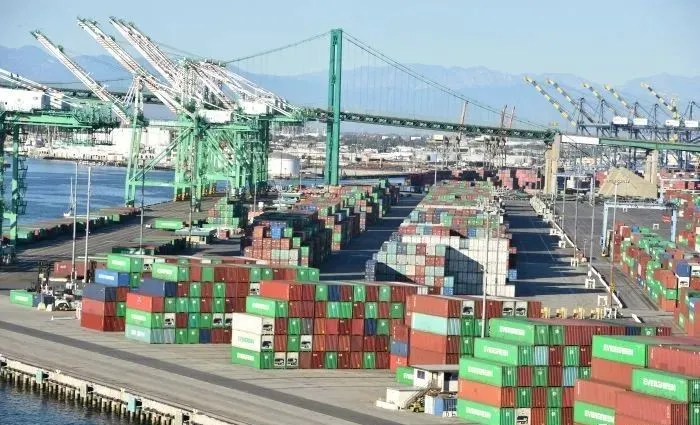 As imports from the United States hit a record high, in order to alleviate the serious congestion in the inland multimodal transport hub and clear the large backlog of containers, the US freight railroad has begun to reduce rail transportation at ports such as Los Angeles, Long Beach and New York.
Since July 18, the largest rail operator in the United States, Union Pacific, has suspended shipping containers from West Coast ports (Los Angeles/Long Beach, Oakland, Seattle and Tacoma) to the inland, especially Chicago, for a period of 7 days.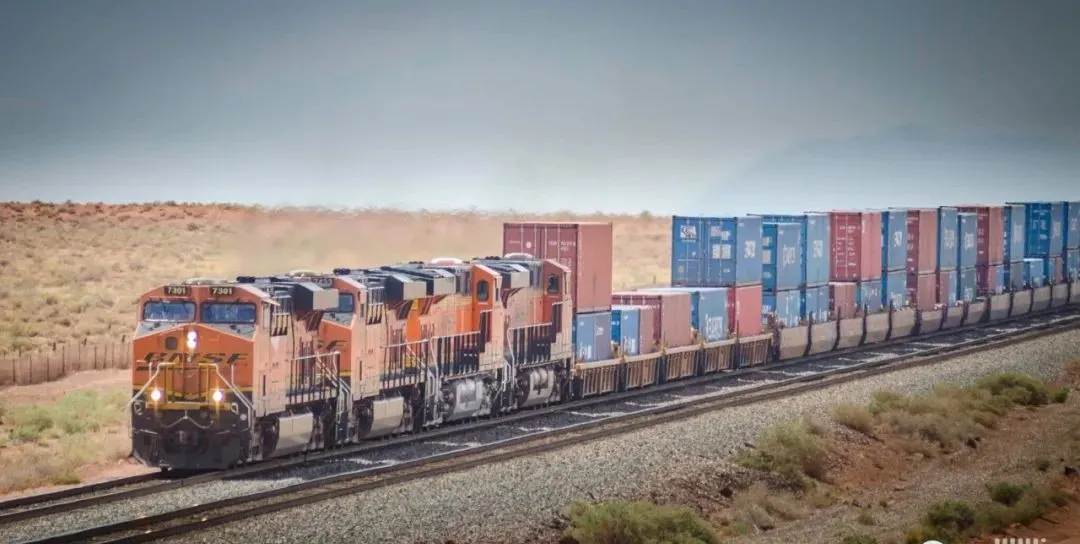 One reflection of the overburdening of the U.S. rail network is the dramatic increase in the number of imported container transshipments from the West Coast to the Midwest. Trucking is also tight.
From the part to the whole, we are looking at the current status of global containers. A map released by seapexplorer, a container transportation platform created by logistics giant Kuehne+Nagel, highlights the current extremely congested scenes in various container ports around the world.
As of this week, there are 328 ships stranded in ports around the world, and 116 ports have reported problems such as congestion.
There are indications that the increase in transportation volume will increase leading to more delays and bottlenecks in transportation capacity.
In the face of crazy congestion and delays, we need to formulate a more reasonable shipment plan than before to minimize the impact of external factors-we are currently what we continue to do.