Unknowingly, E-Forwarding Family are already five years old. In these five years, E-Forwardinger has been moving forward and has always worked hard to become the best FBA logistics provider. We believe that the future can be expected! We deserve to expect! At this time, let us use a wild bonfire party to celebrate him!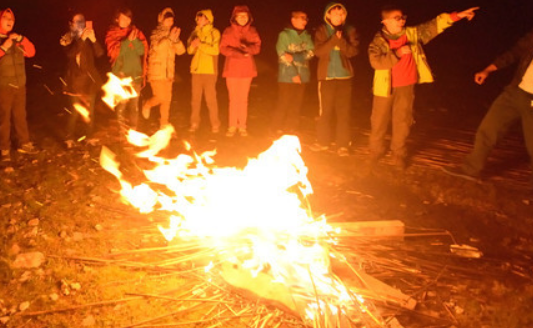 As night fell, the bonfire was lit and it was burning vigorously!
E-Forwarding Family sings and dances hand in hand around the campfire.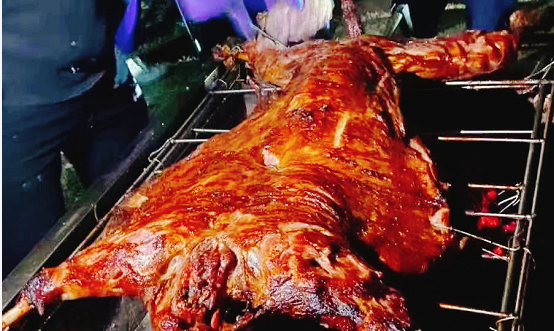 How can there be no food on such a fun night? The fragrant roasted whole lamb and the delicious roasted meat can't be missed! Happy times always go by quickly, the bonfire party was over. But E-Forwarding Family still were warming up by the bonfire and chatting, and happy singing. Tonight is destined to be an unforgettable night.
Finally, attach a group photo of our big family, a day with full marks, HAPPY!!!
The future can be expected, E-Forwarding Family will not be absent! Come on, Family!