Amazon Black Friday has always been the focus of Amazon sellers every year. With the strong support of Amazon, many sellers have benefited a lot from it.
During the Black Friday promotion period in 2020, sales of third-party sellers exceeded USA 4.8 billion, an increase of 60% year-on-year. During the period, Amazon provided more than US$18 billion in support for SME sellers.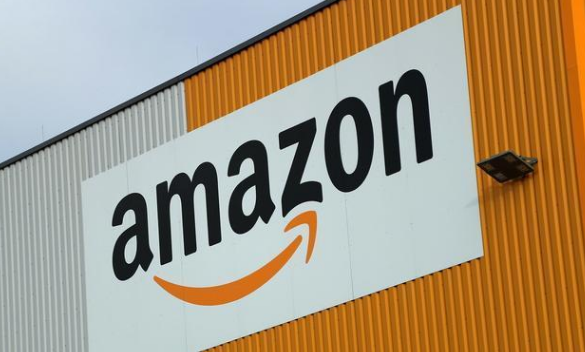 According to reliable news, Amazon Black Friday date has been announced, The specific time is:
August 3—-Amazon Seller platform opens the Black Friday promotion application.
September 17th—-The Amazon seller's platform will close the holiday promotion (7-day promotion/seckill) application.
November 3rd —- FBA entry warehouse deadline time.
November 29—-Coupon application closed.
Reasonable shipping plan, Will definitely barley on Black Friday! E-FORWARDING will helps sellers Barley!!!